Buy Charlotte Homes Before U Sell in The Palisades
Here's a cool aerial drone video of The Palisades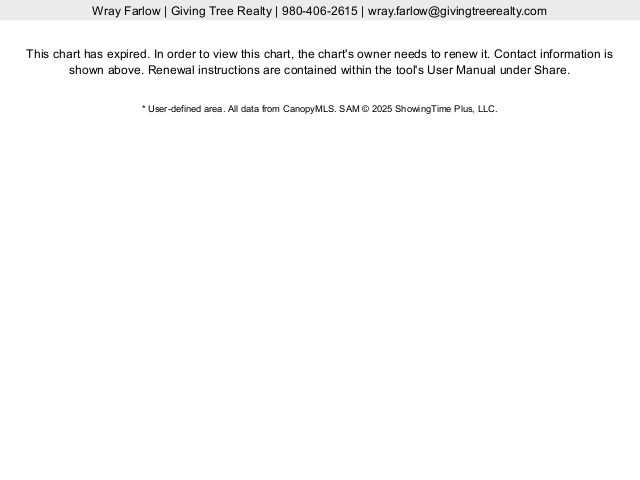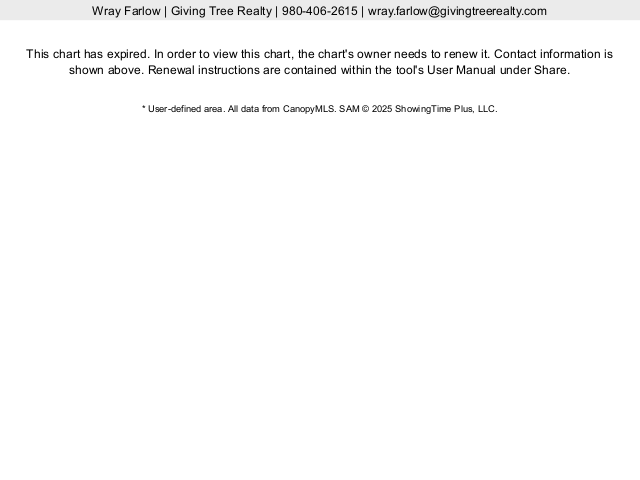 With so many different neighborhoods in The Palisades it's easy to see why the sales volume as shown in the charts above remains among the strongest for ANY neighborhood in Charlotte!
Be sure to check out the OVERALL MAP below showing all of the different neighborhoods within The Palisades.
The brand new CMS High School construction project is well into the later stages of completion for the grand opening next 2022 school year. It is just outside the main entrance next to the highly rated Palisades Park Elementary School (both across the street from Charlotte's best park, the McDowell Nature Preserve on the banks of Lake Wylie).
I was involved in the original LAUNCH of The Palisades as part of the Grand Opening in 2004, when I was VP Sales for Shea Homes. Before that I managed sales for Ryland, another builder who has built many homes in the neighborhood. I sold homes for Lennar in areas all over The Palisades, from Highcliff's ranch-style homes, The Lanterns, Morningside & Austin Creek's two story homes, Montage's large dramatic homes, and the all brick side entry 2 and 3 car garage homes in gated Bear Creek & Eagle's Landing for several years up to 2020.
I Know how to help you look at the best-selling home designs and where to find your favorite ones both OFF the market and ON the listed market. I can help you compare existing homes with the newly-built homes still available in The Palisades as well!
I Want to Learn More About This Neighborhood & Best Selling Homes
I would love to share more info with you! Please fill out this form so I can better understand your preferences. This will help me before connecting with you to share home tours and floor plans matching your interests!
What's New On The Market In Charlotte?
Input your information below and be the first to know about great new listings in our area!